In the world of online and virtual communication, high-end technology, the information provided to us is sometimes unclear or insufficient.
That is why the approach of the company CriDens Ltd. to education and promotion of products may be perceived a bit old-fashioned but it is very effective.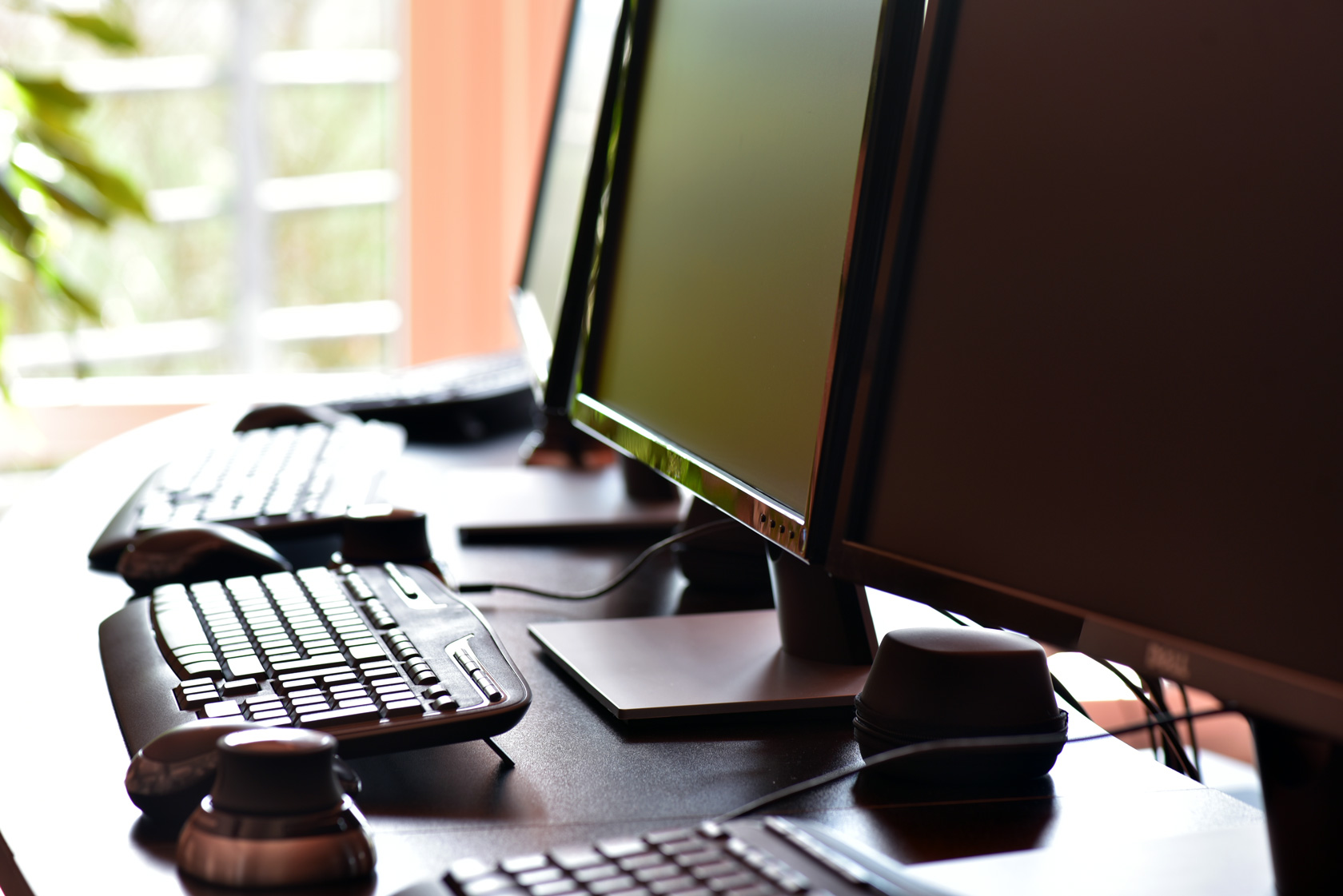 More than 20 years in dental industry
As a consultant, Darko Mehun has been working for the dental industry for more than 20 years. Since 2008, over 250 courses of dental technology have been held through Cridens doo.
As a lecturer at various congresses, Mr. Mehun has been performing throughout the 25 countries of mostly eastern Europe, the Middle East, and the United Arab Emirates throughout the years. Around 750 participants attended a variety of workshops at CriDens ltd.
In the last few years the focus of interest is CAD CAM and additive technology. Other than the CAD CAM field work, the company has been organizing since its inception and various lecturers on this topic, organized by Cridens Ltd, contributed greatly to the development of software solutions.
Along the technology, Cridens ltd also organizes business training, human resource development and management lectures cooperating with some of leading lecturers in different fields.